Hi, everyone!
I'm a Brazilian Fashion Designer that moved out to London and I decided to leave the fashion world and go forward with an old dream: writing and drawing children's books. I have so many projects that I decided to definitely take them out of my head and put them on paper and I'm working a lot with this. And because of it, I'm on Buy Me a Coffee.
After so many years of developing a fashion collection, I decided to leave the fashion world and dedicate myself to my real passion.  From now on, my professional journey, sketches, complete videos of my art and much more will be posted here. Beyond, I will put on activity pages for children, coloring draws and so much content.
You can give me opinions and feedback, too. About my work and share ideias with me if you want!
I can't wait to share and learn with all of you !! ❤️
Support me to how know I create my art and be inspired on my journey. Your support is very important for me and you'll help me to make my dreams come true.

Each one of my clients will be part of my journey and they will help me to reach my goals. I do not doubt that it will be so stimulating and funny! Your support will be my fuel to continue my projects and make them better continually.

How you could support me on my projects
Buy me a Coffee is an online platform for subscribing with the major goal Simplify the Form of how the artists and creators are paid for the job. The difference is that Patreon has a global reach And since I live in London,  it's easier to reach my fans outside the platform, because of the local currency.
To access my campaign and start supporting me on PATREON click HERE.
What do you win by supporting me
On my Buy me a Coffee page, you will find 3 Tiers of support to choose from.
Level 1 - Adonis Blue Butterfly
This Level was created for you who want to support my work.Your donation means a lot to me! Thank you so much for your support, you have my gratitude!You can't imagine how much I appreciate this. 😊
Thank you to be part of my dream!
💖Access to exclusives posts:
✔ You'll have access to my new posts that to me it is like an art blog.

✔ The Story of my professional trajectory that brings me to the children's illustration.

Level 2 - Painted Lady Butterfly
On this Level, beyond you have access to my exclusives posts, you'll still have All my creative process:
💖 Early  content:
✔Early visualization of my  illustrations;
✔ Behind the scene. Keep track of how I do my work. All my creative process of my illustrations,  my inspirations, techniques, my sketches, and work in progress.
Level 3 - Peacock Butterfly
On This Level, beyond you have access to all backward levels, you'll have:
💖 Exclusives files to download:
✔ Preview of each new page in my book. I'll periodically put the pages of my books that I'm working on here. I'll post it for my supporters to read like a preview before it'll launch!
✔ Pages for coloring and activities for children. Once a month I'll put, to use for printing, illustrations or pages for coloring and other fun activities for the children. The files could be to use for the parents or the teachers since it is used for personal or educational use (not commercial).
💖I will mention your name and Instagram profile.
🌈Follow my profile @tanianeiva_illustrator on Instagram.
💖 Save, share and tag your friends.
Thank you and come back often! 💖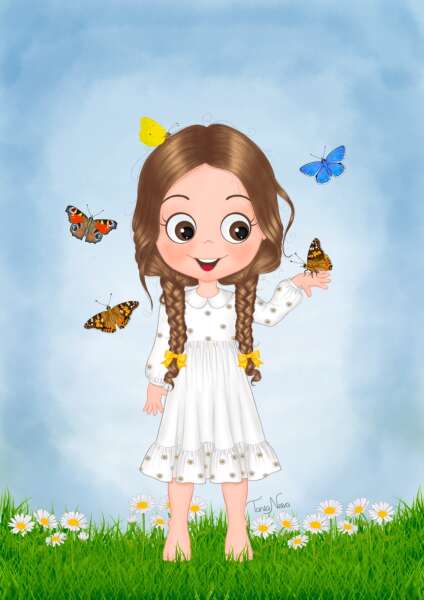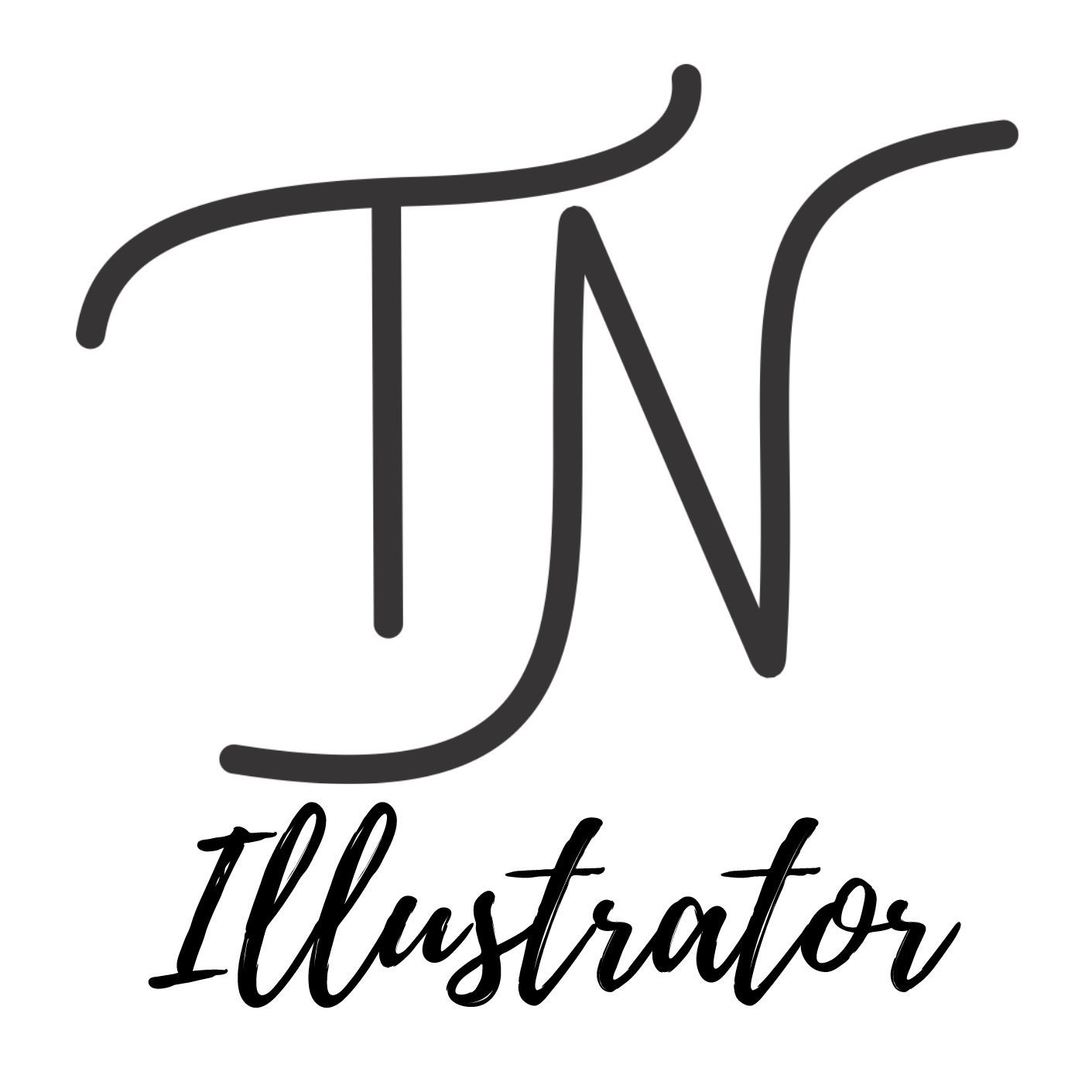 Translation: Juliane Mesquita